OptiMiser Scallops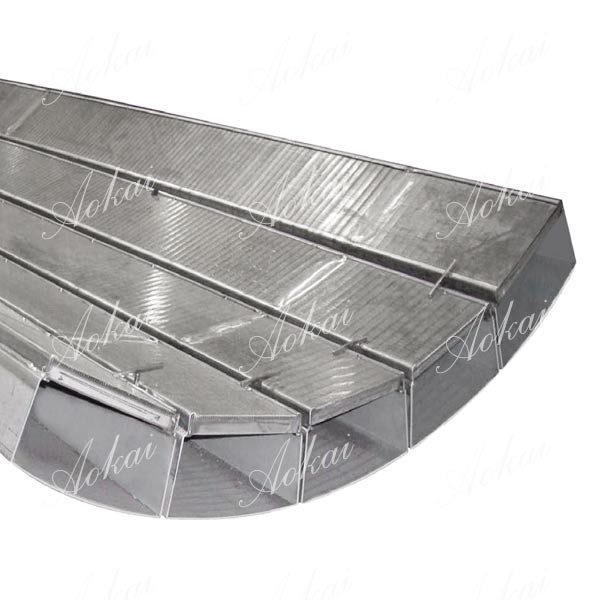 OptiMiser scallops can be fabricated to nearly any size, all with the following key features: Blank interval at screen top prevents "short-circuiting" of ¬ow if the catalyst bed settles. Longitudinal and horizontal plates seal spaces between screens. The space between the back of the screen and the vessel wall is also sealed. Vertical slots and smooth Vee-Wire face prevent abrasion of catalyst beads as the bed moves vertically in operation. Rugged welded construction of the OptiMiser scallops creates high column strength. Expander rings are not required for maintaining scallop in position, which removes impediments to catalyst movement vertically along the face.

Technical Data


Slot: form 0.1mm, tolerances: ± 0.05mm.
Material: Low Carbon, Low Carbon Galvanized steel (LCG), Stainless Steel ( 304, 304L, 316, 316L, etc.).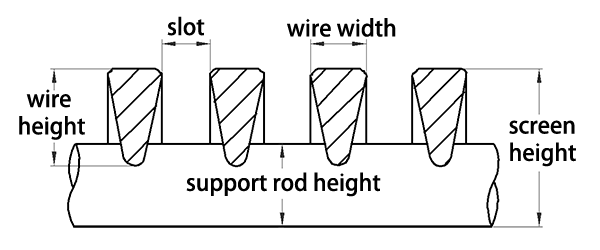 15